Hunterdon Happening's Best Cardiologist 2019
Best and most happening in Hunterdon County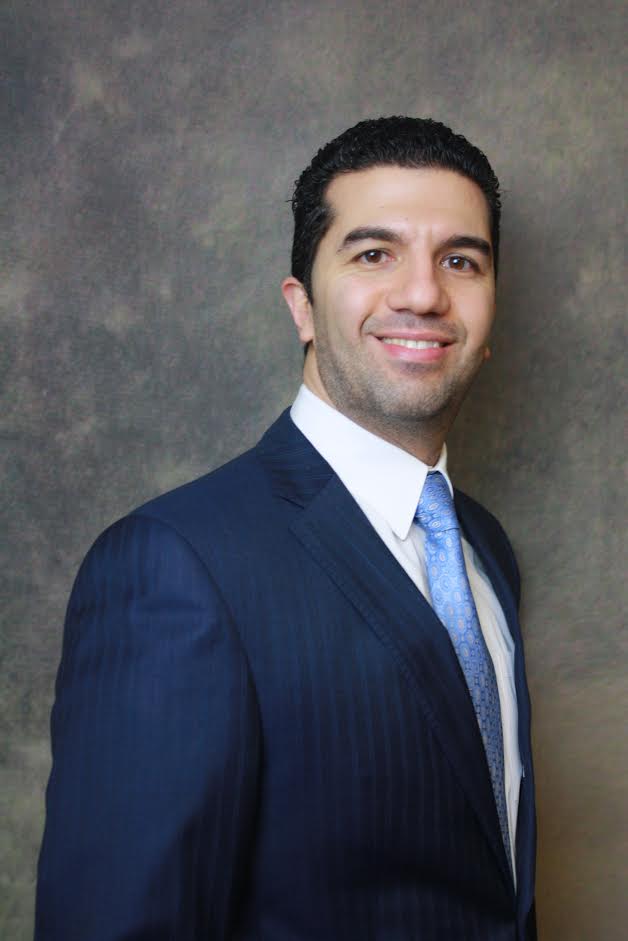 Yaser Elnahar, MD of Hunterdon Cardiovascular Associates has been named Hunterdon Happening's Best Cardiologist of 2019. Dr. Elnahar was also awarded the same honor in 2018. Thank you to everyone who voted and congratulations to Dr. Elnahar!
Schedule a Consultation
To learn more about the cardiology services we offer at Hunterdon Cardiovascular Associates or to schedule a consultation with Dr. Elnahar or our other providers call (908) 788-1710.
Posted in: Uncategorized