Meaghan Brown, MSN, FNP, BC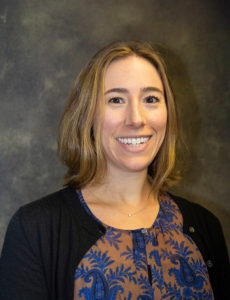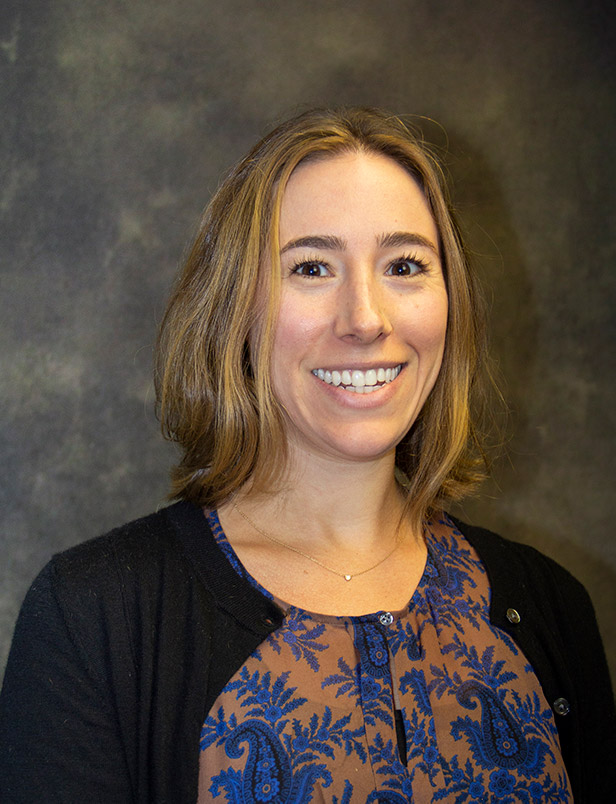 Meaghan Brown is a Nurse Practitioner at Hunterdon Cardiovascular Associates. She received a Bachelor of Arts in Psychology at the University of Pennsylvania, a Bachelor of Science in Nursing from New York University, and a Master of Science in Nursing at Georgetown University, and is board certified as a Family Nurse Practitioner.
Meaghan resides in Fanwood with her husband and dog, Otto. She enjoys yoga, reading, cooking, and traveling.