Jonathan K. Horiuchi MD, FACC, RPVI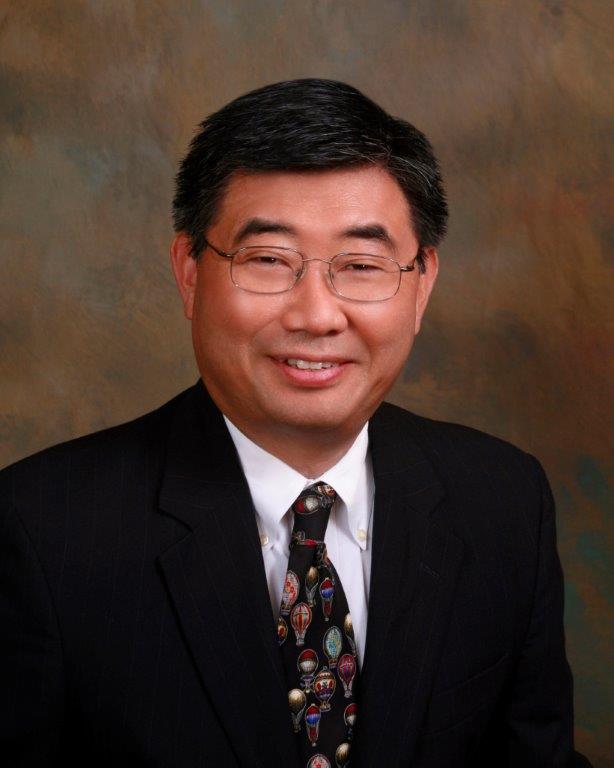 Dr. Horiuchi is a non-invasive cardiologist at Hunterdon Medical Center. He received a Bachelor of Arts, Magna Cum Laude, Phi Beta Kappa from the University of Rochester and a Doctorate of Medicine from the University of Hawaii. Internal Medicine Residency and Adult Cardiovascular Disease Fellowship were completed at Winthrop University Hospital in Mineola, New York. He is Board Certified in Internal Medicine and Cardiovascular Disease. He is the medical director of the Cardiac Rehabilitation Department of Hunterdon Medical Center. The Cardiac Rehabilitation Department provides both traditional rehabilitation programs and Intense Cardiac Rehabilitation, based on major lifestyle modifications designed by Dr. Dean Ornish. Dr. Horiuchi has been in practice in Hunterdon County since 1990.
Dr. Horiuchi was named Teacher of the Year by the HMC Family Medicine Residency program in 1999 and the HMC Physician Leadership Award in 2001. He is married and has two children. His children's interest's orchestral music and fencing have introduced him to these worlds as well. He spends his spare time parenting and is a Star Wars fan.
Board Certification of Vascular Interpretation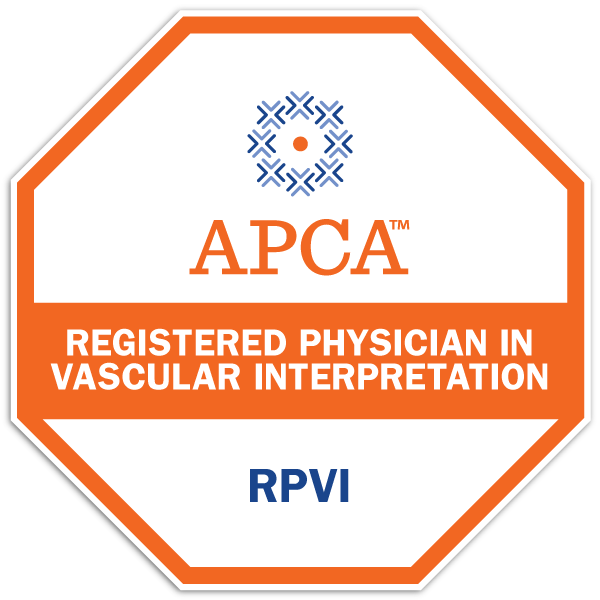 One Of New Jerseys Best Doctors of 2019